How do you feel seeing 5 horses from your training of the 7 holders, in a preparatory race for the Grand Steeple-Chase de Paris?
"I am very sad and very worried. When I saw that there were 7 of us and that I was 5, I couldn't believe it. If my truck has an accident and doesn't reach Auteuil, do we make 5 non-runners and run together like idiots in the Prix Murat? If we continue like this, how many will be in the Grand Steeplechase? Not just this year, but 2 or 3 years from now? The English don't come and we spend our time selling them horses that run in the "bleds", that disappear or that end up hunting with dogs. It's not normal to get to that. At this rate, I'm going to put 7 in the Grand Steeplechase and it's unfortunate, I don't like racing against myself."
Precisely, where does the problem of lack of participants come from?
"You cannot blame breeders and owners for selling their horses. They are horses that have a certain financial value, they are jumping horses that unfortunately can suffer serious injuries, but they are also French horses. They support the racing system in France. cousins, no horses, do you think my phone is not ringing for offers in English? kiteswho won the Rush Award, Jazzy Senam who won the Auricles, I could sell them, we got very good offers from the owners. At the moment I am bringing foals and fillies, they are horses from Cambacérès, I will not sell them and harm the number of entries in France. The worst thing is to see that England's horses don't run and when they do it's 4 at the start."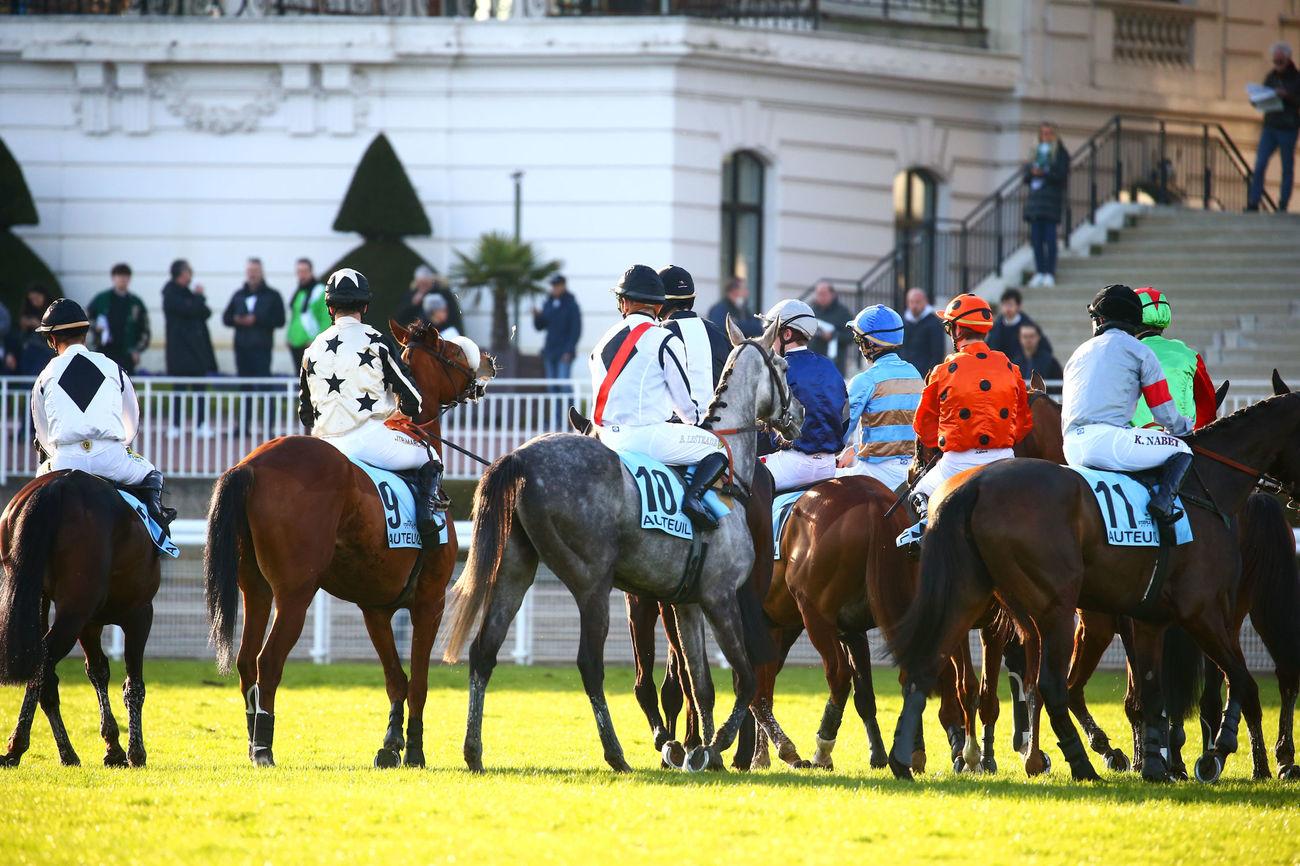 Today, we attract owners by saying to them: Come, see, the races are great, we earn and make money selling to the English or Irish. And in the back, we do the talking seeing that there are no holders and we continue to sell passing the horses as "stars" because they start with a win. Here's the problem! We must put sport back at the center of the debate, convince owners that they are there for the sport, for the horse and its future, for the hurdle, not money as a priority.
Doesn't the other problem come from the fact that the other trainers don't want to challenge the "Nicolles"?
"For what reasons? Let's take Murat's example, do you believe that glory and happy monarch can win a Grand Steeplechase? Pasha Senam, at age 6, he proved in the race that he can participate in beauty? I don't believe. Coaches prefer to go to Compiègne by the simplest route than to come to Murat with good horses, really good horses, but the platoon is not just champions. I'm not the only one with good horses anyway. Dominique (Bressou) was never afraid to line up sea ​​gallop versus Autonomy. This is sport and this is "having cojones"!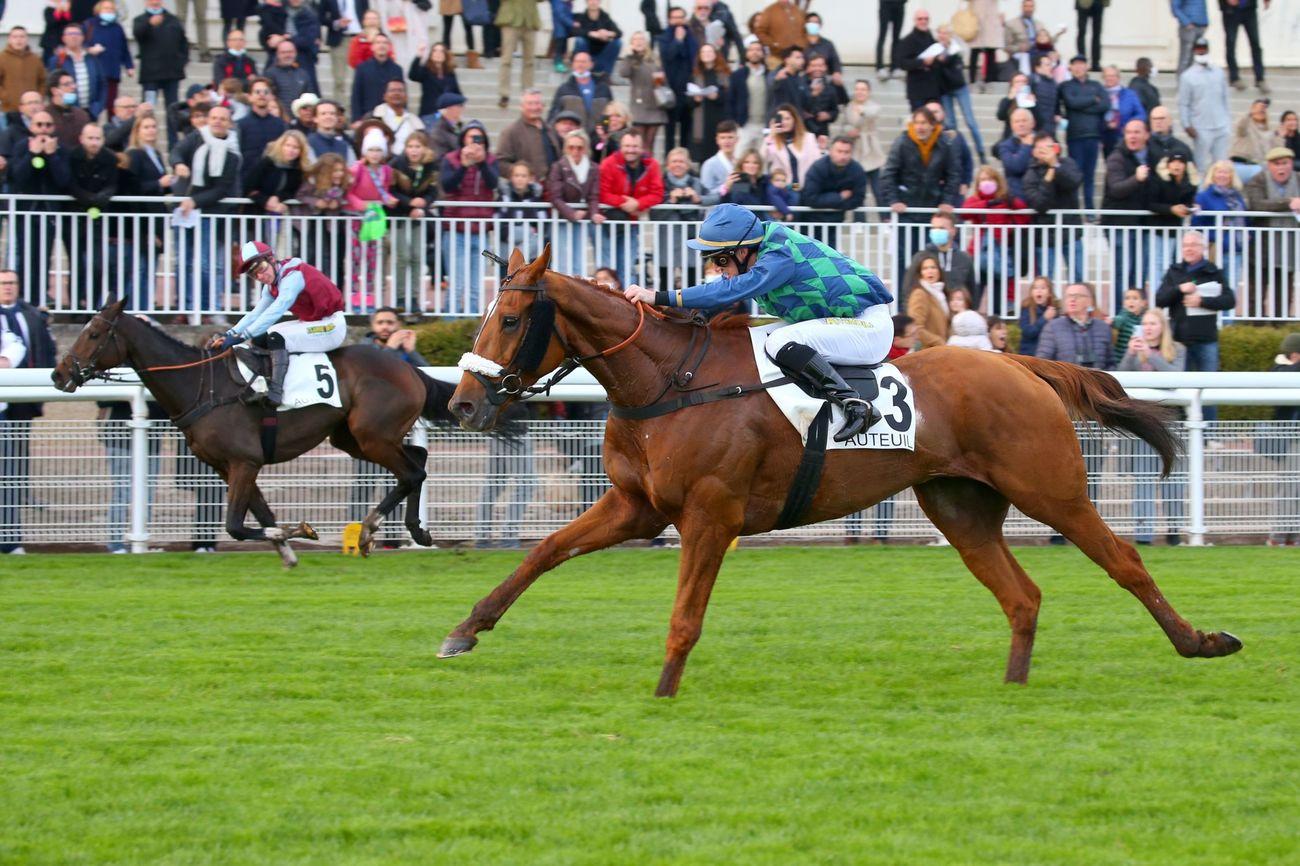 William's Horse (Macaire), gelatin salt, is a great horse and luckily he is here this Saturday, otherwise it would be very sad. I don't see why some "president's horses" don't come in the preparatory stages either… Another example, Eddy de Balme, very good horse that will certainly race the Grand Steeplechase. I find it hard to believe that a French coach doesn't have "an Eddy de Balme" in their boxes. So okay, Nicolle here, Nicolle there, but in the meantime I'm running my horses. The owners trust me and I won't stop working."
Going back to Saturday's race, which of your five horses has a better chance?
"To close the previous matter, I would like to thank my owners, the dad, stop, Soothsayeror hairdresser, to make sure we keep the horses in France to make the most beautiful races on our program. Yes, the problem doesn't come from the program and it's the horses that make the men in our profession, not the other way around. You just need to have it."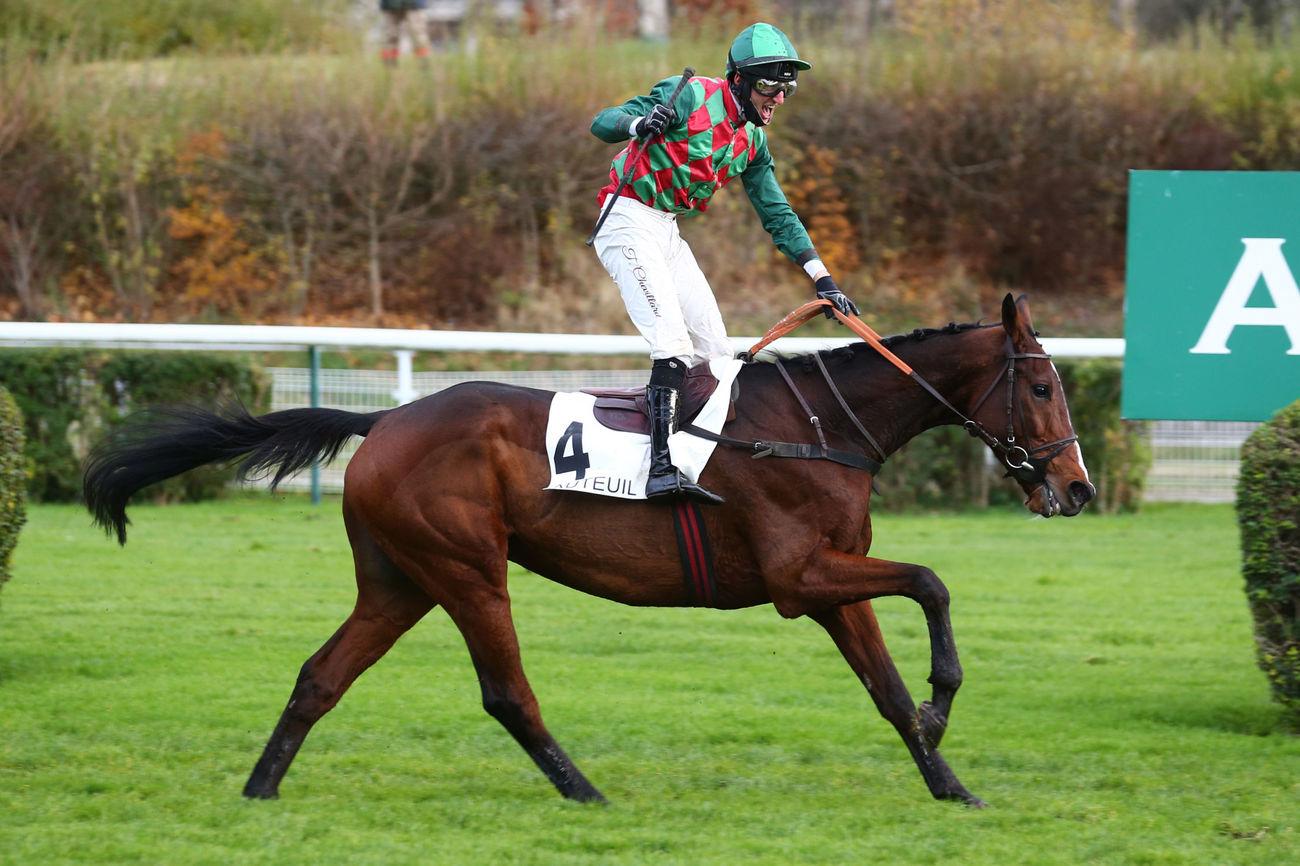 Srlighonn is the class horse among the five. I want him to take his marks and if he can win, even better. For the two 6-year-olds, Pasha Senam and glory, the Prix Murat will serve as a test to see if they have the level. "Pop" (Great Poly Champion), it's up to the old man to decide, but with the rain he might want to do a little more. Watch out for him. happy monarch should do well too and fight for the top 3 or 4."