How to prevent and limit new infectious diseases? The pandemic has put the concept of "One Health/Uneunique santé" back in the spotlight. Brussels is hosting a conference on this integrated approach to health on 15 June. With, as guest of honor, the writer Erik Orsenna, a great traveler of living countries.
The current spread of smallpox across Europe confirms a trend highlighted by the Covid-19 pandemic: the frequency and scale of epidemics of zoonoses, those infectious diseases that are transmitted from animals to humans, continue to increase. It is estimated that 60% of infectious diseases and 75% of emerging diseases recorded in humans are of animal origin. Three of the five new human diseases that appear each year find their origin in the animal world. Some of them (Mrs, AIDS, Ebola, avian flu, etc.) are still lurking. Sometimes harmless in its host, the pathogen can be fatal in humans.
Earth is a spaceship whose crew is interdependent.
The exact circumstances of the emergence of Covid-19 in Wuhan in late 2019 remain mysterious. Is it the pangolin's fault? Himself infected with bats? One certainty, however, since the beginning of the health crisis: man is increasingly suffering the consequences of his attacks on the biosphere. Deforestation forces bats closer to inhabited areas, agricultural expansion exposes workers to natural reservoirs of pathogens, global warming allows mosquitoes to conquer new areas. Likewise, the wildlife trade and intensive agriculture on the periphery of urban areas increase the risk of contamination.
One Health/A single health in Brussels
The health and economic impact of Covid-19 encourages us to project ourselves into the post-crisis period. There is a need to identify the risks of new infectious diseases upstream, prevent and limit them. The coronavirus outbreak has brought back the concept of "One Health/A single health", which emphasizes the interdependence between health, food, agriculture, biodiversity and climate change. This integrated approach encourages taking into account all factors of emergence of new diseases. Proponents of the concept, veterinarians, zoologists, virologists, infectiologists, epidemiologists, environmental experts and public health authorities, call for a rethinking of global health governance to include a multisectoral view. They advocate the development of collaborations between health actors and the creation of regional networks for prevention and detection in high-risk areas. A huge challenge. Because this strategy remains "culturally not shared, currently poorly structured, not sufficiently operational and difficult to read", observes, in France, the expert group of the Covid-19 Scientific Council, in its report of 8 February.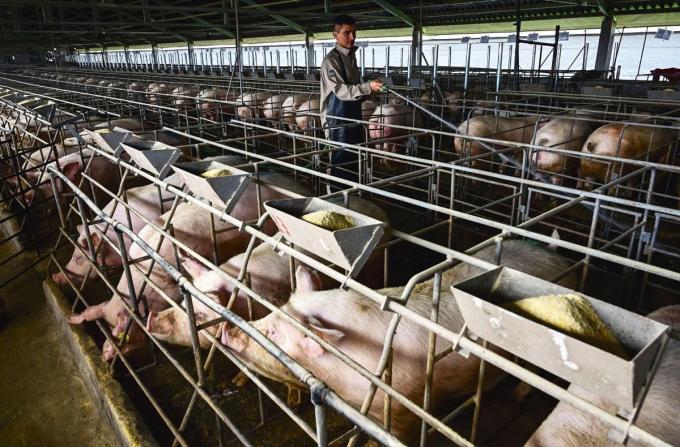 Is the concept still gaining ground? On June 15, Brussels will host the "One Health" conference (read the box). A first roundtable, led by Le Vif, will focus on the correlation between human health, animal health and respect for ecosystems. Monique Eloit, Director General of the World Organization for Animal Health, Véronique Trillet-Lenoir, oncologist, MEP and representative of the World Health Organization (WHO), and Marc Peeters, a specialist in biodiversity at the Royal Institute of Natural Sciences in Brussels. The second exchange will question European efforts to face the challenge of a better harmony of life. excited by hitwill notably bring together ULB biologist Eric Muraille, Laetitia Lempereur, from FPS Public Health, and Stefan De Keersmaecker, health spokesperson for the European Commission.
The bat, champion of immunology
Conference guest of honor: economist and writer Erik Orsenna, as ambassador of the Institut Pasteur and author of essays on mosquitoes, pigs and bats. "As I get older, I realize that I've spent my life being passionate about interactions in all its forms," he confides. Commerce, as an economist, love, as a novelist, and war, currently being professor of river geopolitics at the École de guerre in Paris. In the spring of 2020, locked in my house due to confinement, I studied immunology and tried to understand why bats, described as natural reservoirs of many potentially fatal diseases for humans, resist infections. I contacted researchers from the Institut Pasteur laboratory in French Guiana and took classes on the subject for a month."
The author, who was the pen of François Mitterrand (1983-1984) and who won the Goncourt prize in 1988 for The Colonial Exhibition (Seuil), extracted from his research on bats a story for children, Marcel the little horseshoe bat, published last September (Mnhn editions). The lesser horseshoe bat is a very shy bat with a horseshoe-shaped snout that wraps itself in its wings when it rests and hibernates. The book echoes health news: bats have been accused of being the source of transmission of the coronavirus to humans. "These flying mammals are essential to our ecosystem, warns the writer. Faced with the accumulating pandemics, we may be tempted to eliminate them. I think it would be more helpful to understand how these animals' unique immune systems work, which keeps them unaffected by the viruses they harbor."
We were focusing on care, whereas the emphasis should have been on prevention.
The uniqueness of life
Orsenna insists on the uniqueness of the living, men, animals, viruses. "China stuck in its "zero Covid" strategy illustrates the aberration of compartmentalization. Likewise, not offering vaccines to poor countries means allowing new variants to develop in those regions, which will threaten the West. Earth is a spaceship whose crew is interdependent. Look at the war in Ukraine: this European conflict has food consequences in the most remote corners of the planet. It even causes hunger. Before studying economics, I took philosophy classes. At the Sorbonne, our professor, Raymond Aron, told us to be wary of trade, wrongly seen as guaranteeing peace between nations. Men's passions, especially the madness of nationalism, always trump their financial interests, he said. He was not mistaken."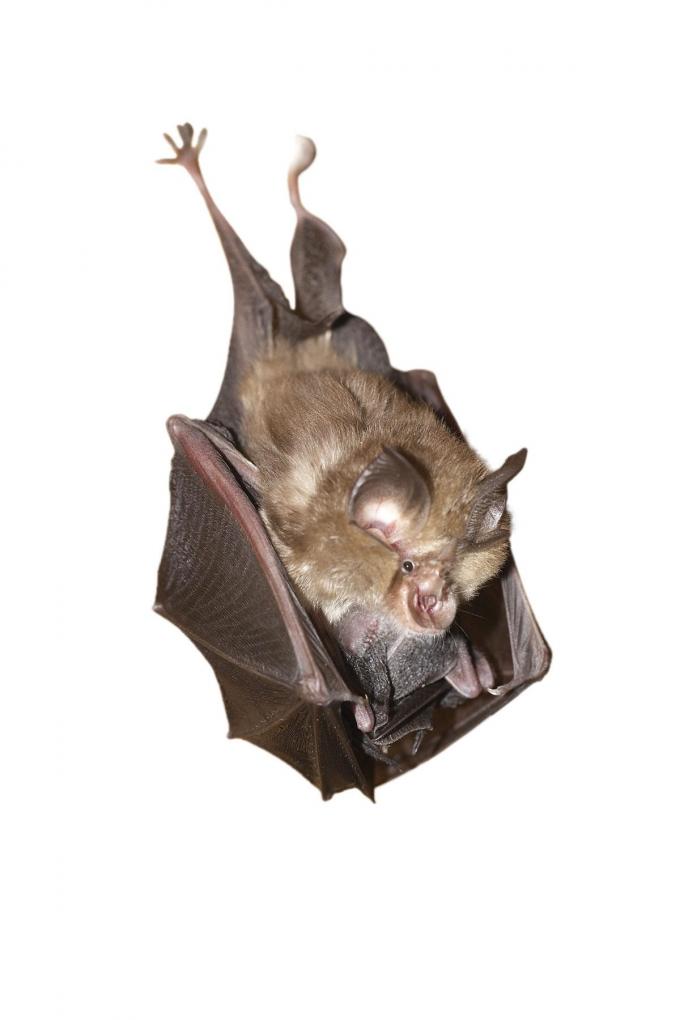 At the French Academy, Erik Orsenna occupies chair 17, that of Louis Pasteur. Next to him was François Jacob, Nobel Prize in Medicine. "Every Thursday, in session, he would say to me: "You have no legitimacy to occupy Pasteur's chair, because you don't know anything about it. In his eyes, I was ignorant as an economist and a liar as a novelist. "You have to take care of yourself," he kept telling me. I treated myself publishing, in 2015, Life, death, life. Louis Pasteur (Fair) , a literary biography of this genius who strove to defend life. I realized that viruses and bacteria were just as alive as we are, that these organisms brought us the best and the worst. I'm often criticized for being a handyman, but it's life itself that touches everything."
The pig, mirror of our society
In 2020, the writer publishes pigs. Travel to living countries (Fair). "In the pig, the mirror of our society, all disturbances are incarnated, it develops. Industrial farming, abuse, pollution and disease that he cooks deep inside his fat body. The writer also says he is concerned about the state of health of the population in our countries. "It is in decline, while public budgets for health continue to grow. Why this paradox? Because we were focused on care, when the best way to keep as many people healthy as possible is to focus on prevention. Great surgeons are celebrated, not professors of public health."
"My happiness is to understand and transmit", concludes Orsenna. I am pleased to introduce myself as a teacher. But one day, a real teacher said to me, "Erik, don't forget that you are a student first. "So I am a 75-year-old student who will continue to learn as long as I have the strength to do so."
For more
After Bordeaux last March and before Lyon and Paris at the start of the school year, Brussels. On June 15, at 6:00 pm, the Berlaymont, headquarters of the European Commission, will host the second of the four events proposed by "One Health/A single health" and Note, in partnership with Le Vif and Knack. A journalist from each newsroom will lead a roundtable on the theme "Human health, animal health, environmental health: the equation of our future".
Information and registration: 1seulesante.fr